Thanks for Subscribing to A Few Short Cuts FREE Emails! Please check your inbox for a confirmation email and click the link to confirm your subscription.
Who is Behind A Few Short Cuts
You can learn more about me and my crew on the about page.
What You Will find?
If you have 30 minutes or less we can help you save time and money!  Here on A Few Shortcuts, you will find Recipes, Crafts, Tips, & even more to do just that! Our goal is to help you have more time for what you love!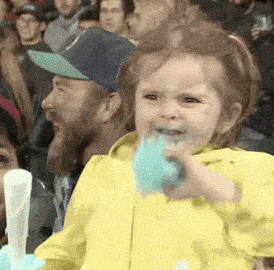 Why Being a Subscriber Rocks?
Being a subscriber just plain rocks because you get a little personal message from me along with the newest posts, and some old ones too (cause they're still awesome). Plus, I throw in a few crazy amazing deals too when I find them.
So thanks again! Check out the home page to see what is new around here and have a great day!